Crystal Cable Arabesque Mini Speakers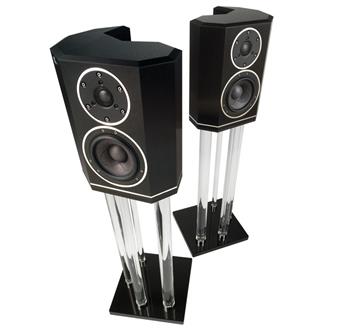 As seen and heard in the GrooveWorks room at the last two Australian Hi-Fi Shows in Melbourne and Sydney, these little powerhouse ex-demonstrators are now for sale.
Please phone 0414 755 960.
You can read a review of them here
Click picture for a larger view.