The Beatles - Sergeant Pepper's Lonely Hearts Club Band (180gram Gatefold LP)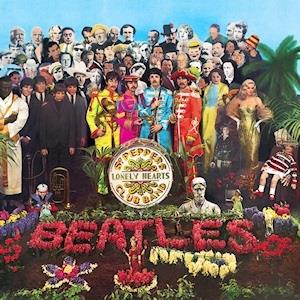 From Italian audiophile label, GN Records.
Limited edition of only 500 copies! EU pressing.
Sorry, sold out


ALL GN RECORDS ARE LIMITED EDITION @ 500 COPIES ONLY FROM A SINGLE MASTER LACQUER 180 GRAM VIRGIN VINYL RECORDS
This vinyl release is from the original master tape with all original sound revitalized by mastering via high-end audio electronics.
Mastered with high quality electronics powered by Gold Note at Studio il Poggio, Montecatini Italy
Recording mastering by Flavio Lenzi

Be quick.