Vincenzo Genevese Big Band (180gram)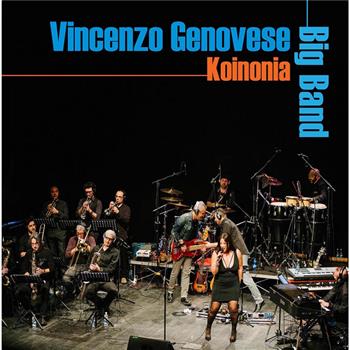 From Italian audiophile label, GN Records.
EU pressing.
Modern Soul/Jazz sounds with Big Band dynamics

ALL GN RECORDS ARE LIMITED EDITION @ 500 COPIES ONLY FROM A SINGLE MASTER LACQUER 180 GRAM VIRGIN VINYL RECORDS
This vinyl release is from the original master tape with all original sound revitalized by mastering via high-end audio electronics.
Mastered with high quality electronics powered by Gold Note at Studio il Poggio, Montecatini Italy
Recording mastering by Flavio Lenzi

Be quick.



Click on image to enlarge