Allnic H-1201 Phono Stage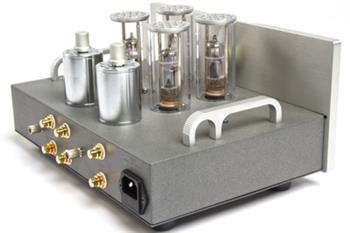 Allnic's H-1201 Phono Stage runs quietly, has beautiful mid bass and large sound staging.


New RIAA phono stage from Allnic Audio Labs built to replace the highly successful H1200 offering greater flexibility and higher level of performance. So good that its performance rivals units many times its price.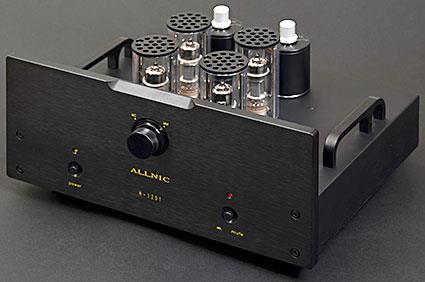 The H-1201 has the following features:

- High-quality, NOS E180CC twin triode tubes
- CR type RIAA equalization, precisely compensated within +/- 0.3dB
- Automatic, semi-conductor voltage regulation circuit, ensuring exceptionally quiet operation
- High quality Moving Coil Step-up Transformers with Permalloy cores
- MC transformers variable gain (+22dB, +26dB, +28dB and +32dB)
- No negative feedback design
- Pure Class A operation
- New vacuum tube damping technology – Allnic Audio's patented "Absorb GEL tube damper" technology prevents harmful vibrations from reaching the signal / gain tubes and, therefore, prevents micro-phonic noise propagation in the tubes. The Allnic Audio Absorb Gel damper technology effectively solves a problem that plagues most tube amplification systems. Provided other tube components do not introduce microphonic noise into your system, with the Absorb Gel damping system, you will enjoy a degree of transparent sound that will surprise and please you.



REVIEWS:


Read the HiFi Wigwam review here

Read the January 2014 review from David McCallum writing for Enjoy the Music here



View the Product Manual and specifications here



Free shipping within Australia