Akiko Audio Tuning Stick - XLR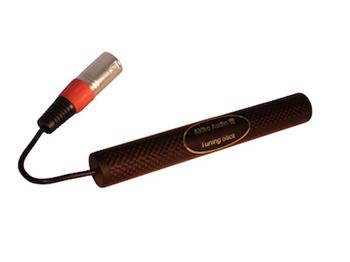 Use in an unused XLR input or output of your amplifier, player or streamer. The XLR is similar to the Tuning Stick AC, but the composition has been adjusted since this Tuning Stick is located in the immediate vicinity of your equipment.

Enhancing the grounding, directly behind the device, can lead to an enormous increase in audio quality. The Tuning Stick XLR comes with a firm, short connection and a metal XLR connector with nickel contacts. It is, again, more natural, with a remarkably finer vocal display, which makes this our personal favourite.

Doos XLR

Each Tuning Stick is delivered in solid packaging. All four Tuning Sticks can be combined, more only enhance the performance. Thanks to our 14 days return policy you can try out everything at home.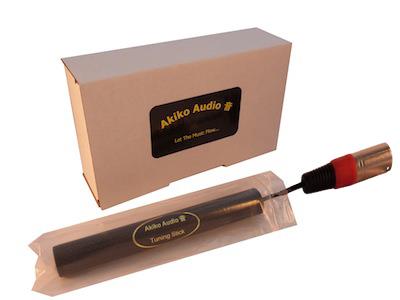 The XLR version can be supplied in two versions; Female and Male.


Satisfaction guaranteed, 14 day money back guarantee.



Free shipping within Australia