Benz Micro MC GOLD MC Cartridge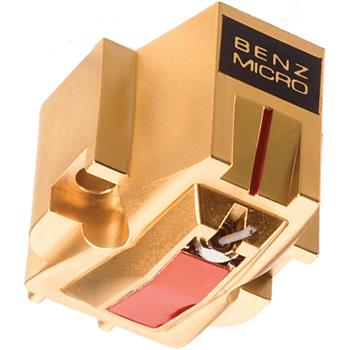 The entry model to the Benz line provides the musicality they are famous for, combined with affordability and a wide range of turntable/tonearm compatibility.

The Gold is a low output MC at .4mV at 3.54cm/sec, perfectly suited for MC phono stages with 60dB or higher gain. The Silver high output (2.5mV at 3.54cm/sec) is ideal for MM type phono stages, low gain tube phono stages and AV systems. These models let you enjoy the Benz sound and provide an upgrade path to the Swiss hand-made cartridges.

Specifications

Output Voltage
3.54 cm/sec - 0.5
Stylus Shape - .3 X .7 mil
Internal Ohms - 20
Loading Range - >200
Weight - 5.7
Compliance - 15
Tracking - 1.7 - 2.0


FREE! GrooveWorks Deluxe Stylus Force Gauge included. $75 value FREE!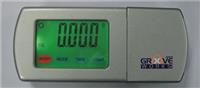 Free shipping within Australia