IsoAcoustics Carpet Discs for GAIA TITAN Series Isolators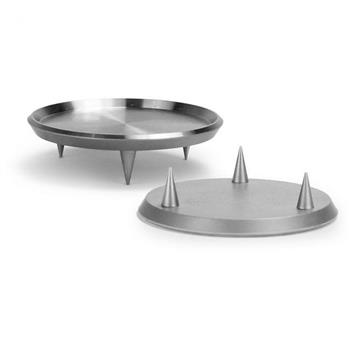 These carpet spikes are designed to enable your GAIA Titan isolation feet to offer their best performance even on thick pile carpet.

* NOTE – This is for one set of 4 Carpet Discs – for a set of speakers you will need 2 sets.

Please select your GAIA TITAN Carpet Discs from the Option Box list.