Micromega MyAmp Integrated Class AB Audiophile Amplifier



Already highly awarded, this pint-sized marvel from Micromega's 'My' collection is chock full of connectivity options...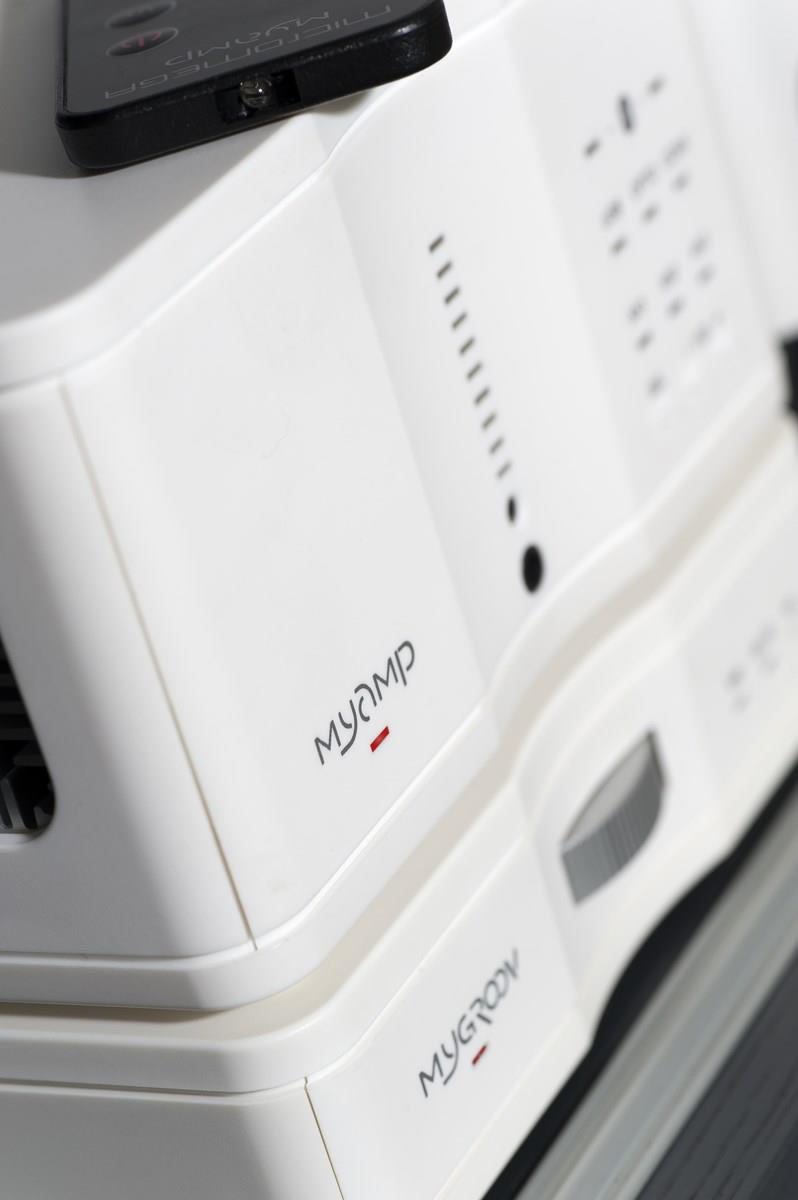 HiFi-HiVi-Monthly Taiwan has just awarded MyAMP with a "Grand Slam" of awards.
This is the first time in this important Magazine, that a piece of equipment is honoured by all four best awards at one time.

Best Value

Best Design

Best Sound
and
Editor's Choice!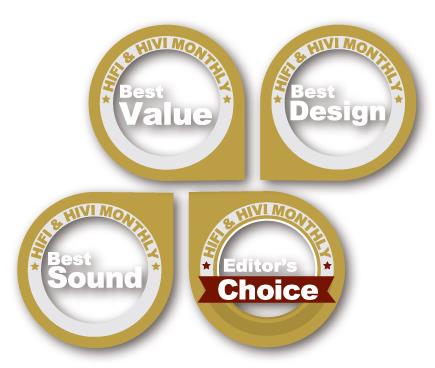 Technical Characteristics

- 3 x 1MO analog inputs to avoid loading on the source output stage.
- 3x digital inputs : USB 24/96 kHz, Opto et COAX SPDIF 24/192 kHz.
- Bluetooth APTX module.
- Direct analog output.
- SUB output..
- Front panel Headphone output socket.
- Tact switches to control input selection and volume.
- 256 x 0.5dB steps volume control with led baragraph display and clipping indicator.
- RC5 remote control handset with direct access to inputs.
- 5-12V trigger input and remote control codes copy.
- Classe AB power amplification stages featuring 2x30 W/8 O and 2x60 W/4 O.
- Loudspeaker output binding posts for bananas, spades and lugs.
- Resonant mode Micromega power supply 85 - 150 Vac or 180 - 265 Vac - 50-60 Hz bringing an incredible sonic performance.
- Very low full band THD+Noise = 0,01%.
- IMD SMPTE Distorsion = 0,01%.
- Power bandwidth : 10 Hz – 100 kH ± 0,5 dB.
- Signal to Noise ratio > 100 dB (pondéré A).
- Textured ABS casing.
- Available in two colors : White et Black.
- Very low standby power consumption (<500 mW).
- Unit meets most stringent regulations.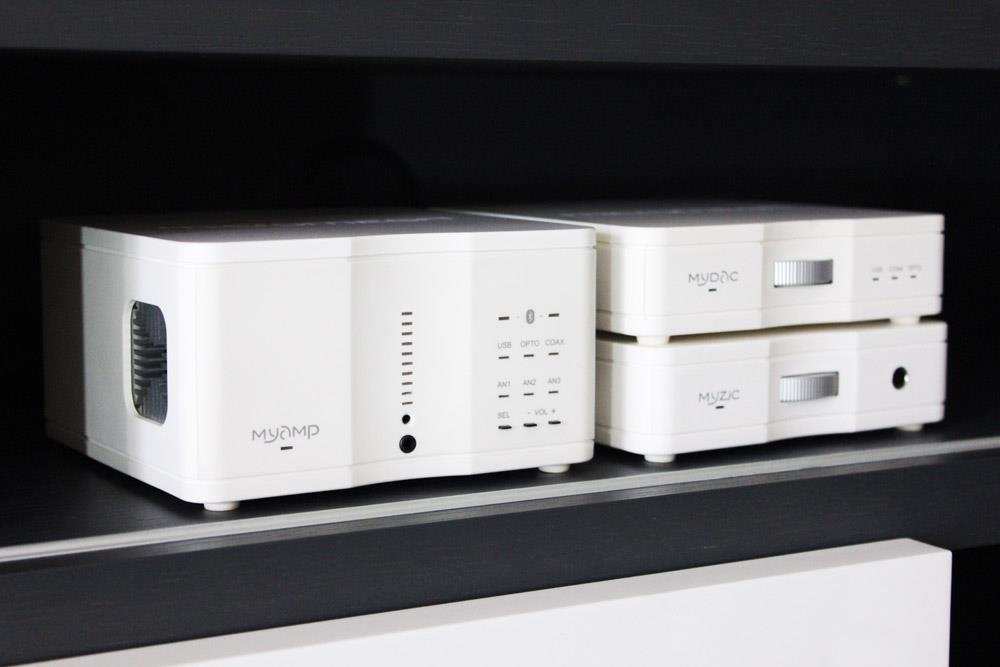 Review

"It's a desktop dynamo to be reckoned with." - TAS
Read the entire review here



Read the Manual here



Free shipping within Australia