Stillpoints Aperture Acoustic Panels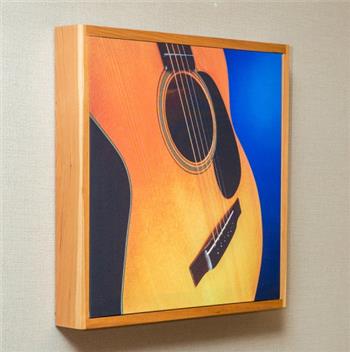 "...the Stillpoints Apertures produced a truly dramatic and positive change in the sound"
– Michael Fremer, STEREOPHILE Magazine 2015

Stillpoints Aperture Acoustic Panels combine diffusion, absorption and a resonator in one small panel.


Preliminary Information

Size: 564 x 564 x 80 mm
Weight: 5.4kg

The effect of including APERTURE panels can be likened to focusing the lens of a camera...sound images are more focused, more dimensional, and more life-sized. Fine detail, emotional transfer, dynamic swings are all heightened while providing a deeper intelligible sound stage that transports the listener to the recording's venue, essentially taking the room's sound out of the equation.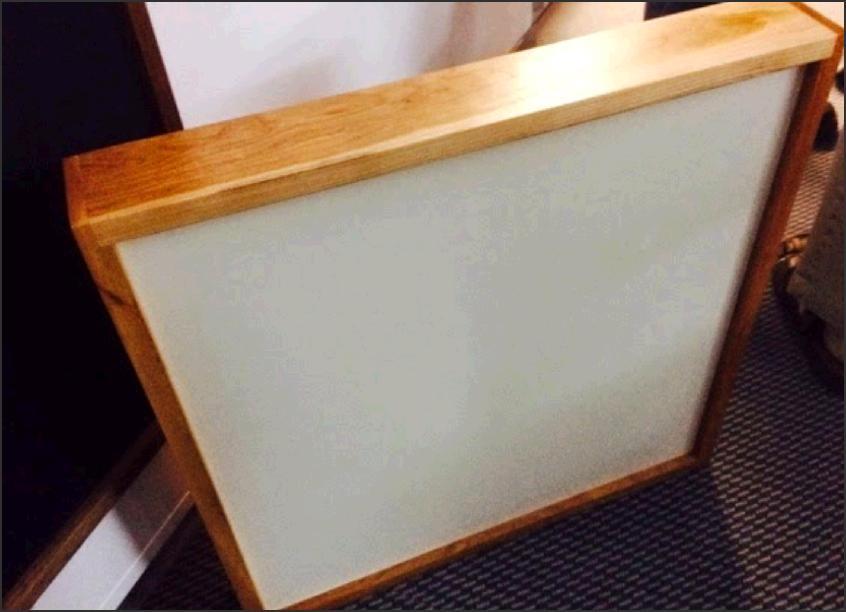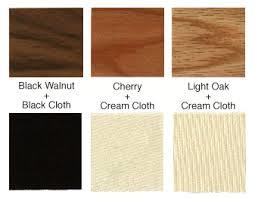 Standard Combinations:

Black Walnut Frame/Black Screen
Cherry Frame/Cream Screen
Light Oak Frame/Cream Screen
Other combinations available on request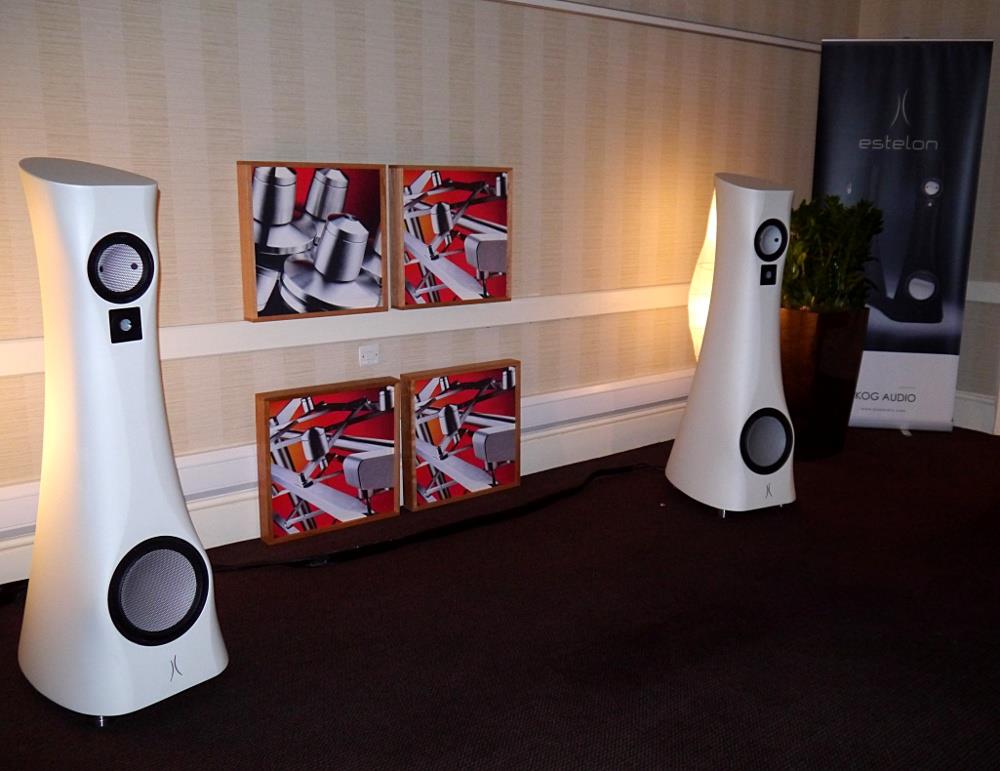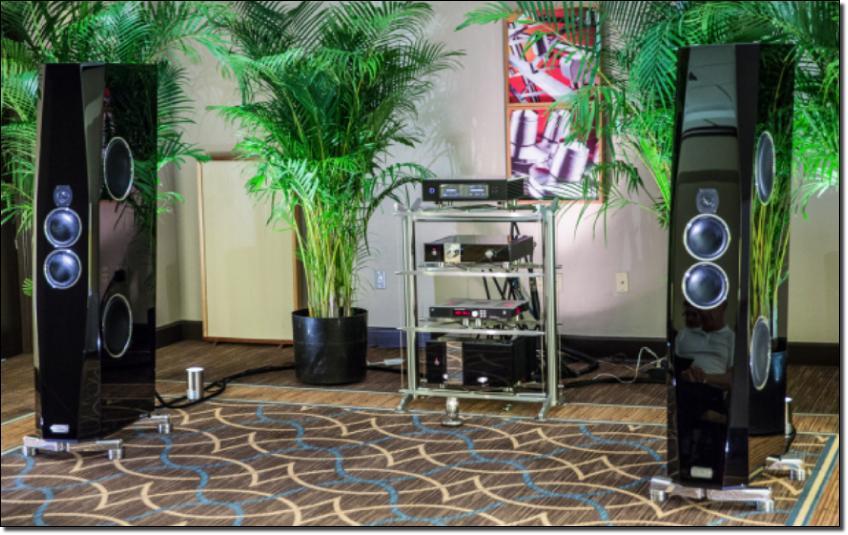 Printed Screen:

The front screen can also be printed with your choice of image. A removable insert panel with a Stillpoints or customer supplied image can also be added to any panel for an additional cost at initial purchase or retrofitted in the future.

Also, Stillpoints supplied prints from the Simon Marsh Collection are available for an additional cost. Simon Marsh Photography is on display in every issue of HiFi+ magazine. See below for examples of the Simon Marsh prints currently available (more to come).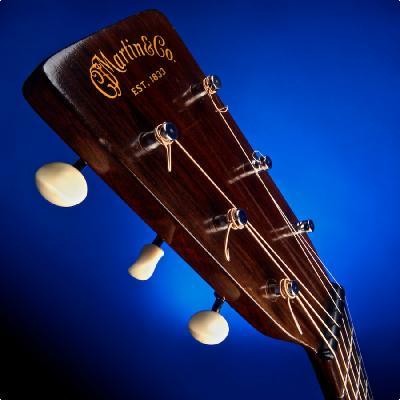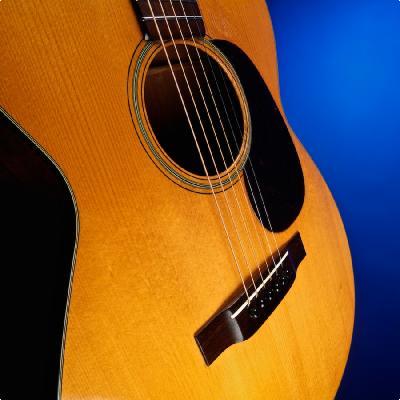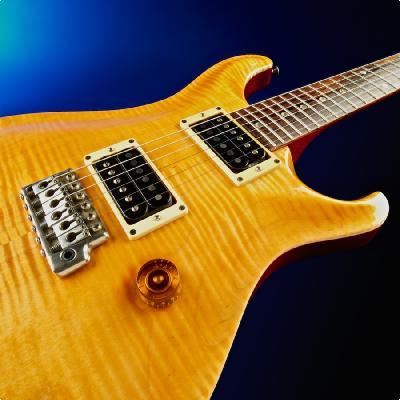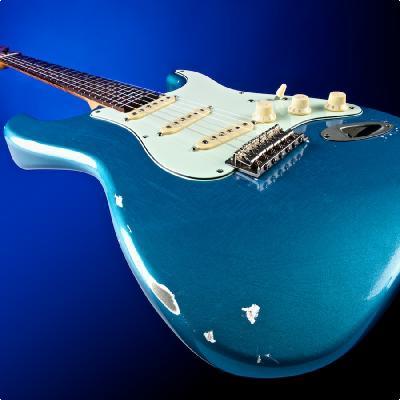 Bruce Jacobs presents Stillpoints Apertures in a short film here


Reviews

" Now for a more conventional room acoustics tuning product. Along with an ESS equipment rack, Stillpoints' Bruce Jacobs brought over for review four Aperture Room Treatments, which he says were designed by the acoustician who invented Sonex panels. Each attractive Aperture is a panel of fabric stretched over a wooden frame; it measures 22" by 22" by 3 weighs 14 lbs, and costs $650. The Apertures don't share the exotic contours of some other room treatments, but their effect in my room was dramatic: almost a sonic black hole. Jacobs placed two Apertures, one atop the other, on the waist-high wall ledge between the speakers (they can 1/8" thick, also be hung). Despite the fact that my room had already been well treated with Synergistic's HFT and FEQ devices, the Stillpoints made the boundary seem to disappear, greatly enhancing center-image stability, solidity, and focus—areas where I'd thought no improvements were possible. A second pair of Apertures, placed on the floor against the wall to the side of each speaker, removed the sense of there being any sidewalls at all. While RPG's Skylines had made a modest improvement, the Stillpoints Apertures produced a truly dramatic and positive change in the sound. Your dealer should let you take some home to try out. If your experience with them is like mine, you won't return them. "
– Michael Fremer, STEREOPHILE Magazine 2015



Free shipping within Australia