TELOS Macro G
NEW! Telos Macro Grounding Noise Reducer (Macro G)
Affordable grounding for digital equipment with USB Type A interface

Employing the same logic chip as the TELOS Grounding Noise Reducer (GNR) and GNR Mini, the all new Macro G is an active grounding component that accommodates two sets of USB Type A mounts to enable connection of two components with a USB interface. HDMI equipment can also be connected via the optional USB-HDMI cable.

Connect to laptop, server, network switch or router for an outstanding improvement in sound and vision.

So what can I expect to hear with the Telos Macro G connected?
By reducing noise through effective grounding you can expect to hear:
- A blacker, quieter background
- A more analogue presentation with reduced digital glare
- More musical detail
- A deeper and wider soundstage with greater focus and imaging
- More 'air' around instruments and vocals
- Improved dynamics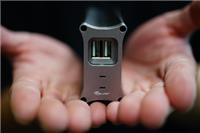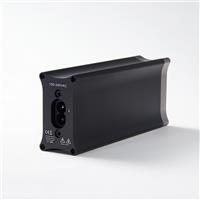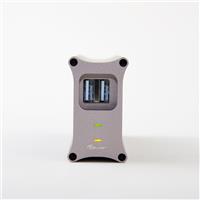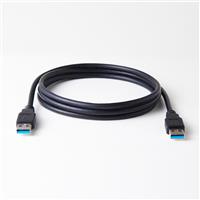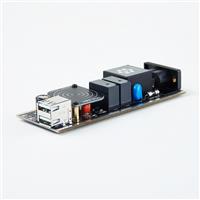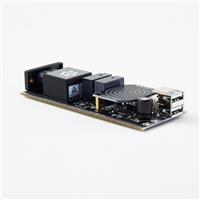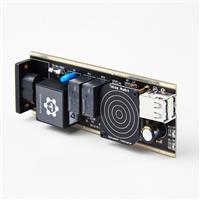 Click images to enlarge

Also suitable for HDMI connection with the optional cable. The HDMI Cable is an extra $20.00.


Click image to enlarge

Read the TELOS Macro G Brochure here:
Macro G- Introduction-1 (1).pdf

The Macro G is supplied with a two-pin power cable and 2 directional USB Cables.

Free shipping within Australia.