Telos Quantum Damping Mat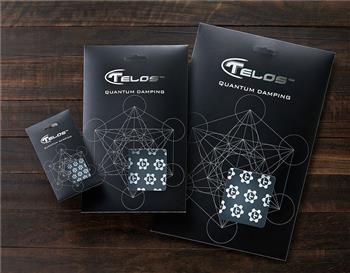 NEW! Just place above or below a component to hear a quieter background with improved dynamics.

Price is for one piece, 57mm x 97mm. Please see below for the prices of larger sizes.

The quantum spacer is a film made of 11 different chemical materials mixed with silicone.

The main components are graphene, rare earth and various materials that produce far infrared rays.

Graphene is the latest invisible coating that is widely used in military applications, especially product for jaw-shaped fighters, with its strong shielding properties. Rare earth is a major material widely used in industrial, defense, metal, and optical production. It has excellent physical properties of light electromagnetics.

Telos mixes these ten different chemical materials in a special proportion in the silicone to become a magical sound tuning product QDP (Quantum Damping Sheet)

The use of QDP is very simple, just place it directly above or below an audio component. In addition, due to the different concentrations of the ink of "Telos" trademark that's coated on the QDP surface, different placement positions and angles can cause changes in sound which can be adjusted according to the personal taste.

QDP comes in three different sizes, including the smallest iPhone size, B5 and A4. The smallest iPhone size is recommended to use on the portable Player. The B5 size is recommended for small devices such as the network player LPS, Phono Amp, etc. And the largest A4 size is recommended to use on pre-amp CDPs.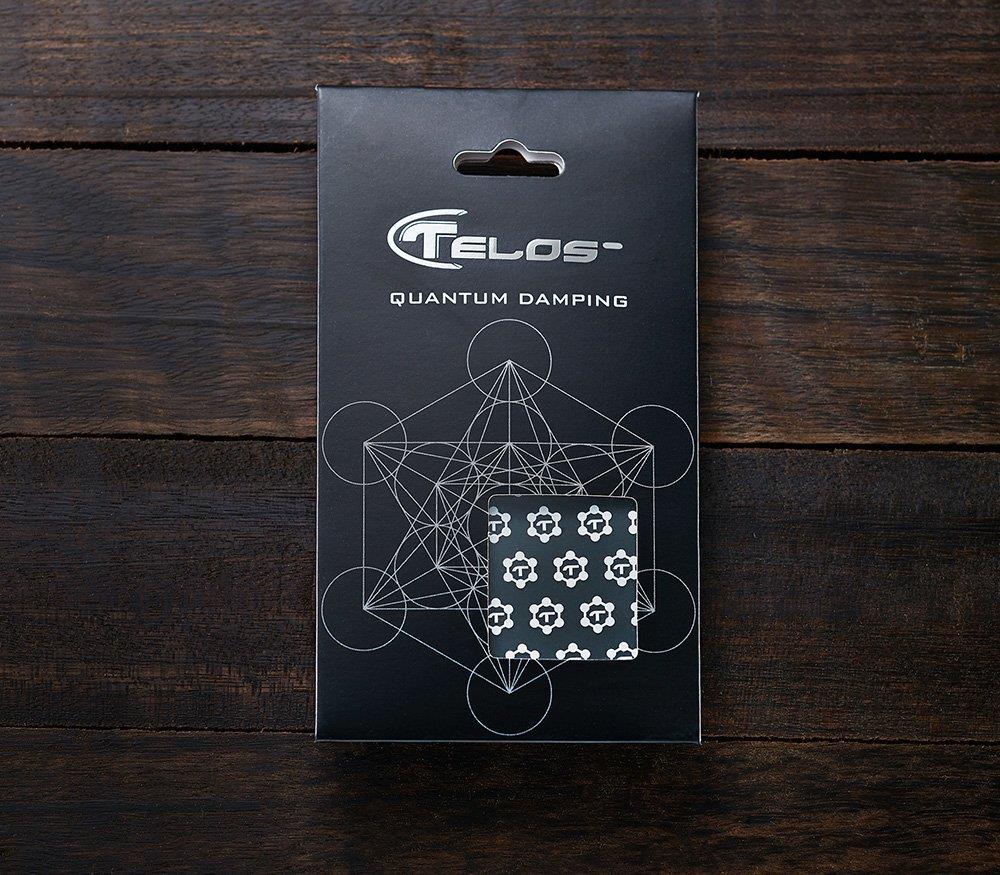 Specifications and Prices:
Large:295X208mm - $320
Medium:208X147mm - $160
Small:57X97mm - $80
Thickness:1mm

Packaged size:
Large:349X230mm
Medium:170X275mm
Small:135X77mm
Thickness:1mm

Review:
Read the Analogue Fellowship review here

Customer feedback:
"The effect of the two Telos QDM's on top of my Esoteric F-05 is really excellent; audio performance is quite exceptional and I am very happy with the outcome of my investment."" - MB, Qld

Free shipping within Australia