Gold Note 60mm Precision Bubble Level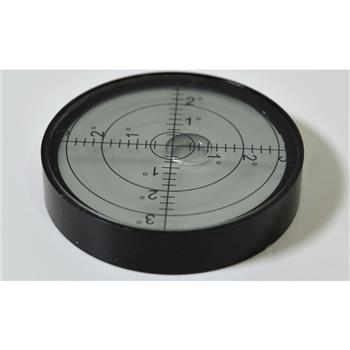 A new quality accessory from Gold Note for very accurate leveling of equipment.

Gold Note's precision bubble level is framed in a stable aluminum housing with a glass plate with measurement grid. The housing size ensures stable positioning and clear indication of any sloping whatsoever.