Benz Micro Ebony TR S MC Cartridge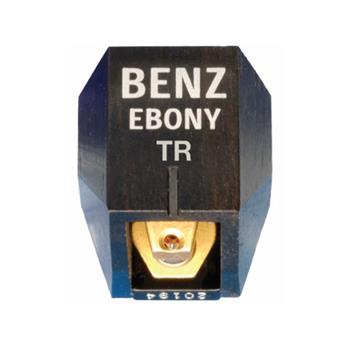 The Benz Ebony TR S Class Cartridge is one of the world's best MC Cartridges, combining the aged Ebony body of the Benz LP, new low mass cross coil generator wound with 16 micron copper wire, new pole pieces, and the Benz Gyger S stylus. Benz best stylus, typically reserved for the LP, Ruby and Reference models, features a Gyger S stylus precision bonded at the Benz factory to a 5.5mm solid boron cantilever.


Benz Ebony TR Specifications
Output: .1mV
Stylus: 5x120µm
Impedance: 1 ohm
Loading range: >5 ohms
Weight: 10.7g
Compliance: 14cu
Tracking force: 1.6-1.9g



FREE! GrooveWorks Deluxe Stylus Force Gauge included. $75 value FREE!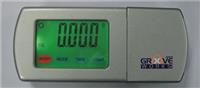 Free shipping within Australia