Diskeeper 2.0 Antistatic 10 inch Inner Sleeve (20)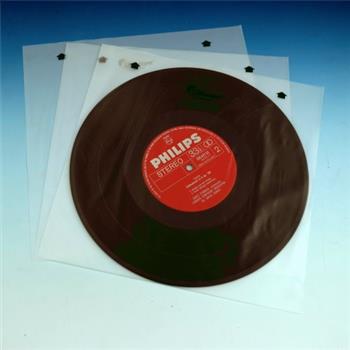 Diskeeper's most popular audiophile inner record sleeve is now available for 10 inch records!

Manufactured from 2.0 mil anti-static high-density polyethylene, our Diskeeper 2.0 is not only affordable but offers our best combination of quality and cost-effective way to protect your 10" records. Each sleeve is precision die-cut at 10-1/8 x 10-1/8 inches.

Pack contains 20 sleeves.