Diskeeper Audiophile Inner Sleeve (20)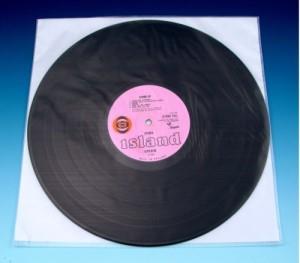 These are the same design as the old Discwasher VRP sleeve, sometimes known as "rice paper" - but better quality!


Two layers of anti-static high-density poly are sandwiched around an inner paper layer providing maximum protection for your rarest and most valuable LPs at a price that is substantially less than any comparable sleeve on the market.



20 Sleeves per Pack.