Sbooster 5-6V PSU audio upgrade (BOTW P&P ECO) Mark II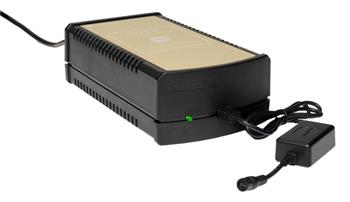 The BOTW P&P ECO 5V - 6V is the upgrade solution for audio devices that run on 5V or 6V.
Coming Soon!

The Best of Two World Power & Precision ECO.
The BOTW P&P ECO has a large number of innovative techniques applied in order to improve the sound quality of your audio device to a much higher level compared to a conventional linear audio power supply.






Check our compatibility list for your audio brand and device.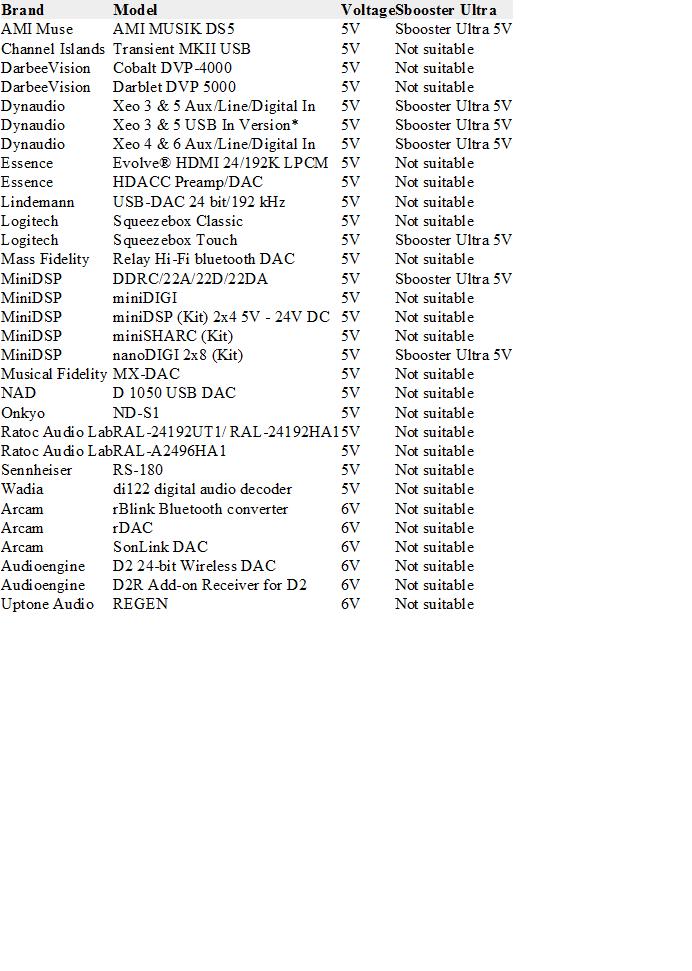 Please refer to the link below for a full compatibility list.
See the full list here