Solid Tech Rack of Silence 3 Regular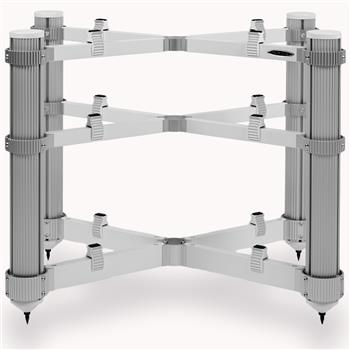 W700 x D500 x H600mm
1 x Heavy-duty shelf / 2 x fixed basic shelf
Max load: 80kg/shelf


TAS Recommended Component

The Rack of Silence has been designed with the objective of affording the optimal working environment for today's High-End Audio systems.

Modern day high resolution audio equipment demands superior resonance control and vibration isolation, in order to reproduce the realism and musicality that is associated with a truly High-End experience.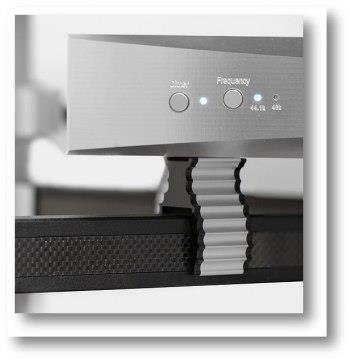 A combined team consisting of seasoned and experienced audiophiles and engineering personnel was involved in developing the Rack of Silence. Extensive and lengthy listening sessions where combined with thorough research into resonance control and mechanical isolation. This resulted in a rack that is virtually free from disturbing resonances and vibrations that in turn produced increased fidelity, imparting of deeper and tighter bass, cleaner transient response, silkier highs, deeper and wider soundstage. Further improvements that should be mentioned are increased image focus and low level resolution, results which a non-isolated design simply can not achieve.

Solid Tech ship all racks close to fully assembled, so you will spend less time assembling and more time listening.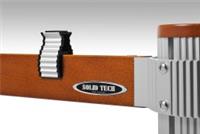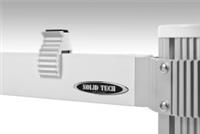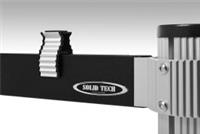 Finish Options
- Black texture painted
- White texture painted
- Cherry stained


Free shipping within Australia