Vimberg AMEA 2-Way Loudspeaker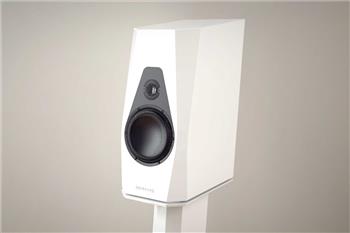 Small dimensions but sounding mature - the VIMBERG Amea.
Now demonstrating. Phone 0414 755 960 to arrange an audition.
10% Price Rise coming soon


Amea or Amea D?
You have the choice: the Amea comes with a 30 mm ceramic tweeter or optional with a 30 mm diamond tweeter. With our unique VIMBERG crossover technology the ceramic tweeter offers a clarity and openness in the high frequency level rarely heard. And for those who want to have the reference choice we do offer the even more exquisite 30 mm pure diamond tweeter option - and call it Amea D.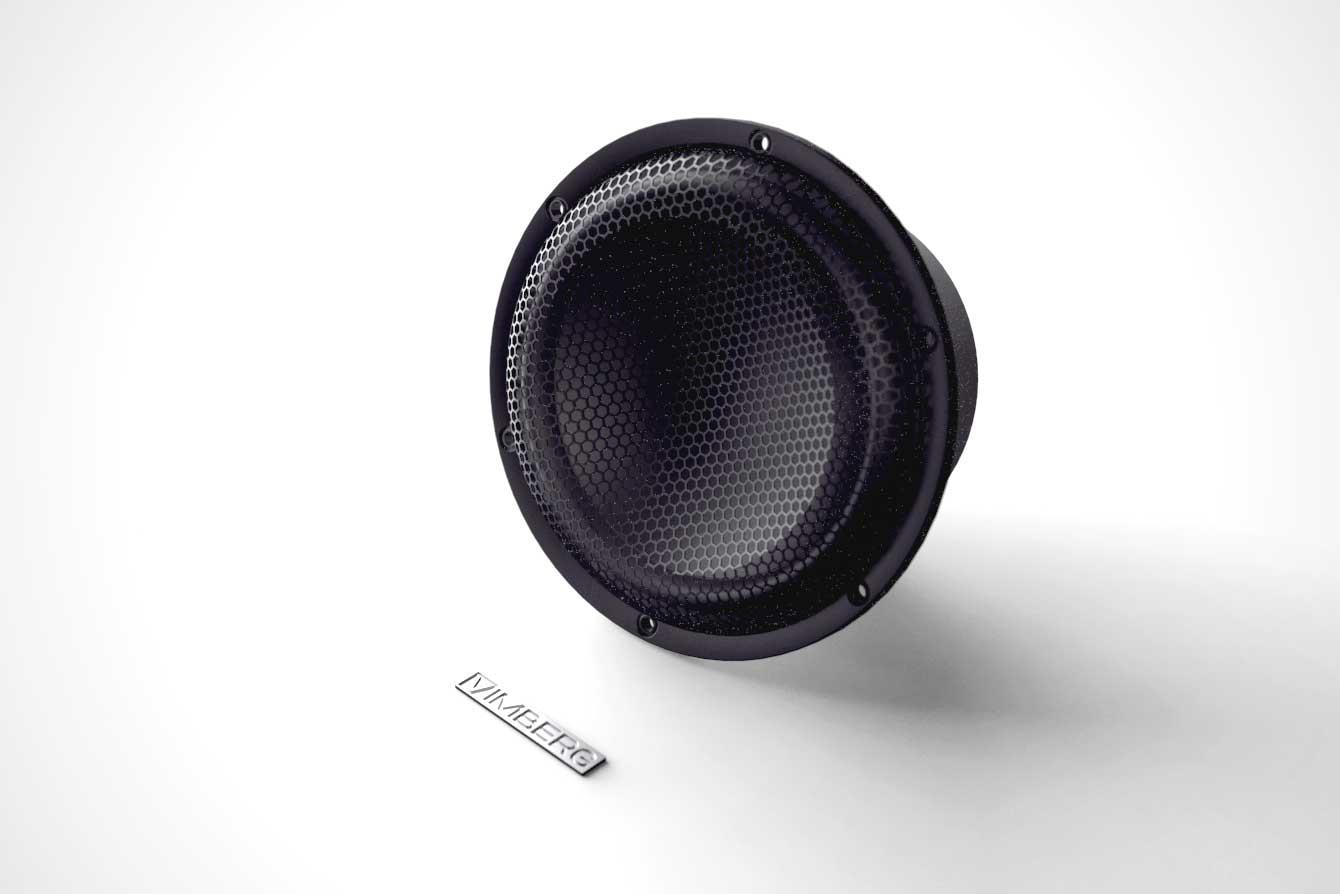 Ceramic midrange.
The Amea is being equipped with a 173 mm Accuton ceramic midrange woofer. Despite of its very hard and light diaphragm we managed to integrate this driver without any kind resonances at all and blend it perfectly into the tweeter and the woofers. Like no other.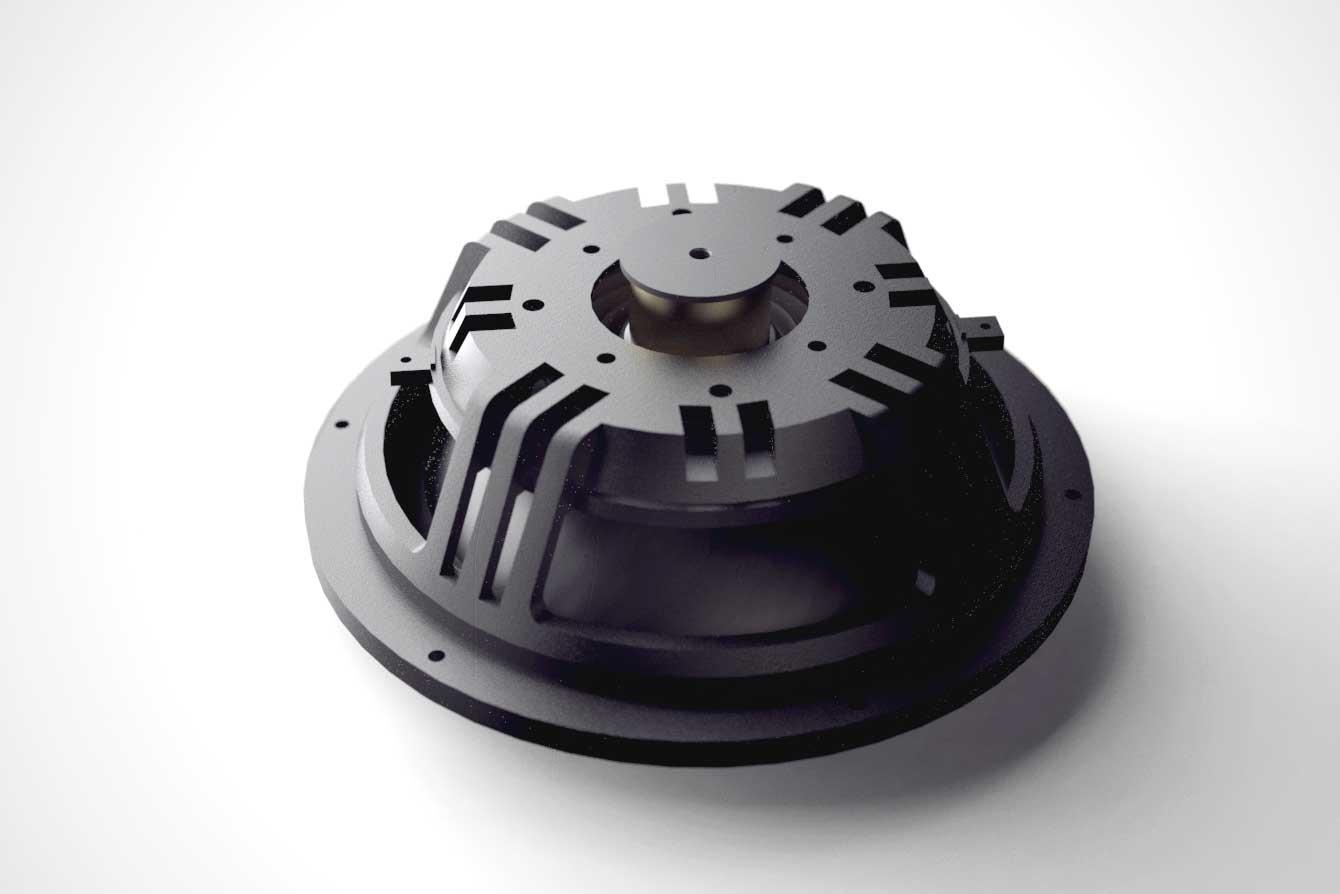 Aluminium sandwich passive-woofer.
As woofers we do use three 220 mm Accuton woofers with 3D shaped honeycomb sandwich diaphragm made out of aluminum. These woofers do run in a perfectly calculated volume of air volume inside the Amea cabinet to reproduce an extreme fast and deep bass. Like no other.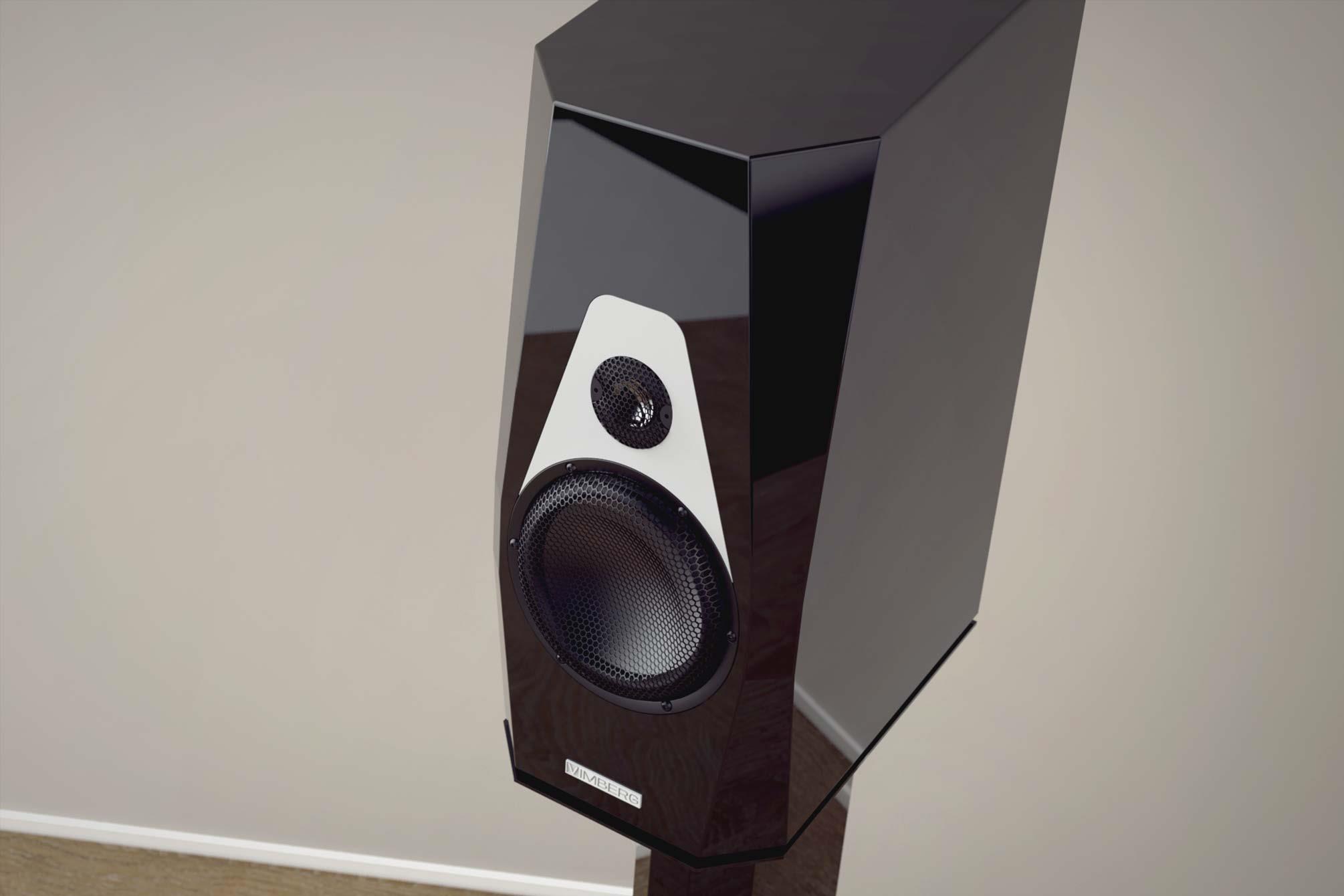 Specifications:
- 2-way fullrange loudspeaker
- VIMBERG™ MRD-cabinet with decoupled aluminium high-midrange mounting plate
- 1 x 30 mm Accuton™ Cell ceramic tweeter
- 1 x 173 mm Accuton™ ceramic midrange woofer
- 1 x 220 mm Accuton™ passive radiator
- optional: 30mm Accuton™ Cell diamond tweeter (Amea D), also upgradeable anytime later
- highend Mogami™ speaker cable wiring inside, Argento™ pure silver binding posts
- highend crossover with VIMBERG™ monopulse technology: linear frequency response with optimized impulse response
- exclusive use of Mundorf™ & Duelund™ components
- Exclusive VIMBERG™ real piano lacquer: summit white or jet black




Velvetec Colour Options: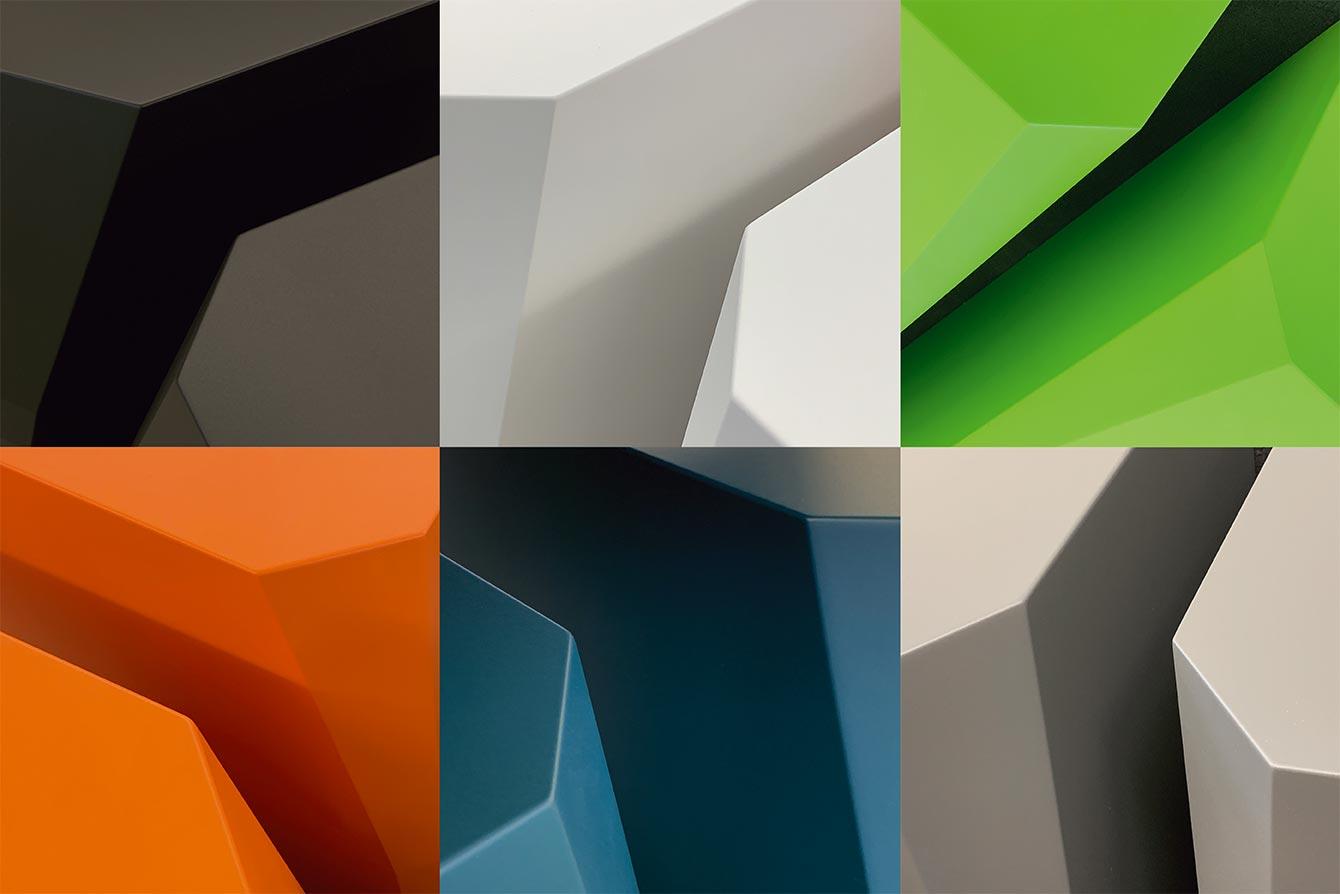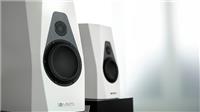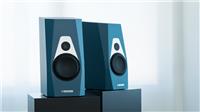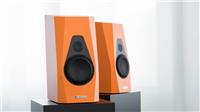 Click images to enlarge

Review:
COMPACT PERFECTION
"Sound wise the VIMBERG is a revelation. I never heard a better compact speaker!" - Stereo.
Read the Stereo Magazine review here

Check out Vimberg on Instagram

Please visit the Vimberg website for more information