Clearaudio Carbon Fibre Record Brush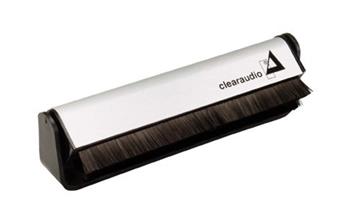 This Carbon Fibre brush is used for the removal of dust particles on the record surface immediately prior to play, by holding in light contact with the grooves. The brush can then be cleaned by flicking the bristles against the handle.

For application of record cleaning liquids see Listener Select brushes.