Diskeeper Deluxe Oversized Ultimate Outer Sleeve 5.0 (20)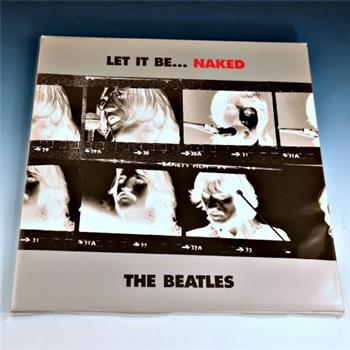 Finally, an outer sleeve made for modern, oversized jackets!


A clearly better outer record sleeve that doesn't get cloudy. This LP outer sleeve has the strength and durability of Mylar at a fraction of the cost and fits loosely over 33 rpm record jackets. Manufactured from crystal 250 micron clear polypropylene, this customer favorite is sized at 12.92 x 12.92 inches.

Pack of 20 sleeves.