Dynavector Te Kaitora Rua Low Output MC Cartridge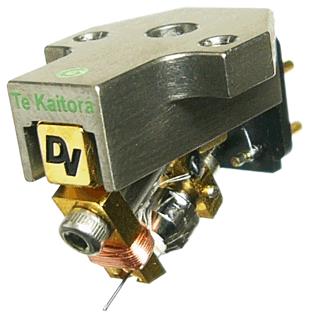 Te Kaitora Rua
• silver wired coils
• titanium headpiece
• square shaped armature
Trade in your old Dynavector cartridge and save $$$


The original Te Kaitora cartridge was the result of collaboration between Dynavector Japan and Dynavector New Zealand. The Te Kaitora allowed analogue enthusiasts to embark on a voyage of discovery to the outer limits of vinyl reproduction.
The improved Te Kaitora Rua continues the journey by incorporating many of the newest features of its Dynavector stable-mates, the XV-1s and XX-2. The Te Kaitora Rua has even managed to improve on the original's silk-like treble and openness.

Specifications:

- Type low output moving coil cartridge with flux damper and alnico magnet
- Output Voltage 0.26mV (at 1KHz, 5cm/sec.)
- Channel Separation 30 dB (at 1KHz)
- Channel balance 1.0 dB (at 1KHz)
- Frequency response 20 - 20,000Hz (± 1dB)
- Compliance 10 x 10-6 cm/dyn
- Tracking force 1.8 - 2.2 grams
- DC resistance R=5 ohms
- Recommended load
- impedance >30 ohms
- Cantilever 6mm length solid boron
- Stylus 0.14 x 0.08 PF line contact
- Weight 9.8 grams


FREE! GrooveWorks Deluxe Stylus Force Gauge included. $75 value FREE!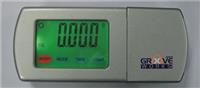 Free shipping within Australia