Record Storage Dividers (25) - Heavy Duty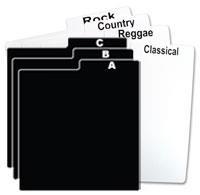 Super-strong 1.3mm thick plastic dividers

*Picture above for illustration purposes only. These Dividers are blank, as shown below.

Ideal for use in record store bins or display boxes at trade shows. Extra-long tab makes title viewing easier.

Indexed - 37mm x 160mm tab

Dimensions:
Approx 307mm x 345mm (including 37mm tab)

Record Divider - WHITE or BLACK

Super-strong! These are premium quality plastic dividers, made to last, unlike cheaper alternatives.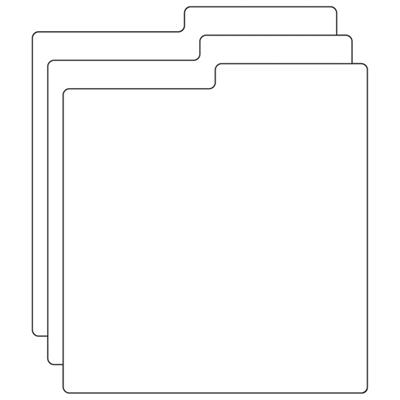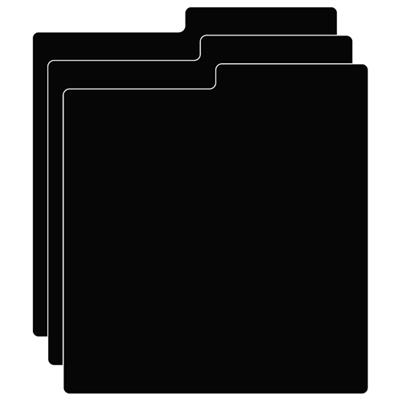 Sold in packs of 25.