Solid Tech Radius Speaker Stand 620mm / 720mm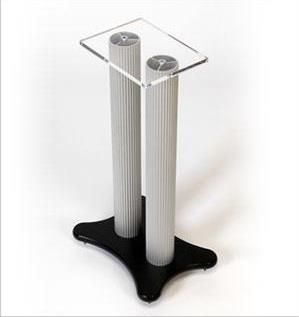 The Radius Loudspeaker stand is a perfect match to the Radius Rack Line.

It visually and esthetically harmonizes with rest of your Solid Tech equipment. The braced aluminum pillars can be filled with resonance damping material to further improve the performance of your speakers. The top shelf is made of transparent cast acrylic composite that has a simple resonance pattern, and visually disappears without interfering with the finish of your speakers.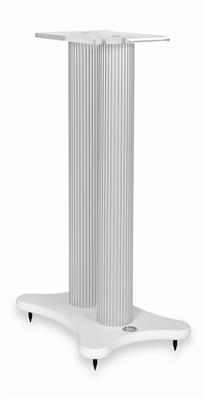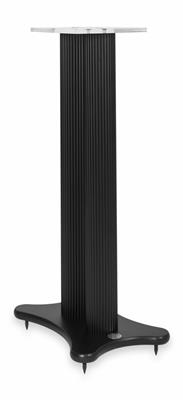 Finish
Black texture painted base and acrylic top

Heights
620mm
720mm (Add $75)

Dimensions
Base 330 x 240mm
Top 230 x 170mm
Floor spikes

Colour options:
Silver/White
Black/Black
Black/White
Silver/Black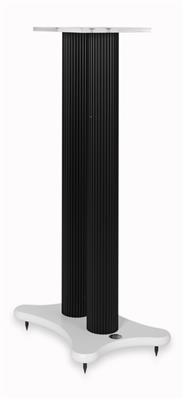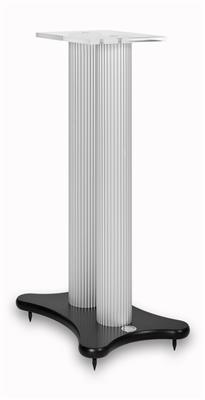 Free shipping within Australia